Experienced Surgical Care for Cats & Dogs
At Ingersoll Veterinary Services, we offer a range of elective and medical surgical procedures to help maintain and restore good health for your dog or cat.
These include spay & neuter procedures, soft tissue surgery, and dental surgery, among many more.
At Ingersoll Veterinary Services, we make open communication and transparency a priority. We want to ensure that you feel confident in your choice to proceed with surgery for your pet, and that you have peace of mind throughout the entire process.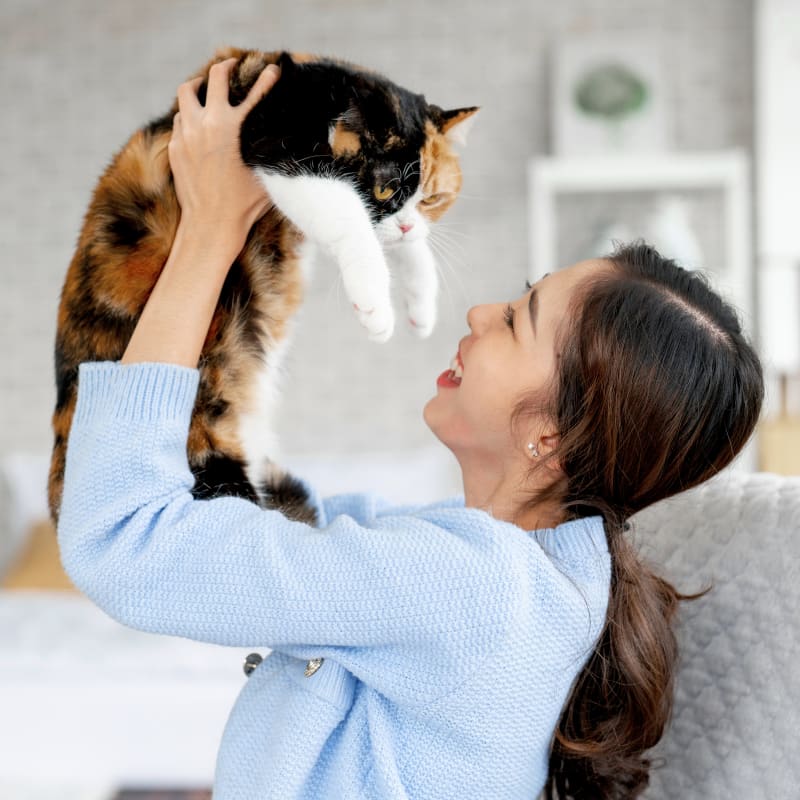 Surgical Procedures
We perform medical and emergency surgeries at Ingersoll Veterinary Services to help treat disease and conditions in cats and dogs, as well as to repair injuries caused by trauma.
Our Ingersoll veterinarian routinely performs the following elective and non-elective surgeries:
The Surgery Process
We know that surgery for cats and dogs can be a frightening prospect. Rest assured that we only recommend surgery when we feel it's in your pet's best interest.
We will conduct a pre-surgical assessment prior to any surgery. This includes a physical exam as well as blood tests.
During each surgery, a technician will administer anesthesia and continuously monitor your pet using electronic patient monitoring equipment. Pain management will also be provided. 
Post-operative monitoring and pain management are our priorities following surgery. Your veterinarian will also provide thorough instructions for at-home care.