Veterinary Care You Can Depend On
Our full-service hospital offers a range of comprehensive veterinary services to keep your furry friends in great health, from routine exams and vaccinations to dental care and more. 
Our veterinarians are dedicated to providing the care your dog or cat needs in what we hope you will find to be a relaxed, comfortable, and friendly environment. 
We also offer elective and non-elective surgeries to help restore and maintain pet health.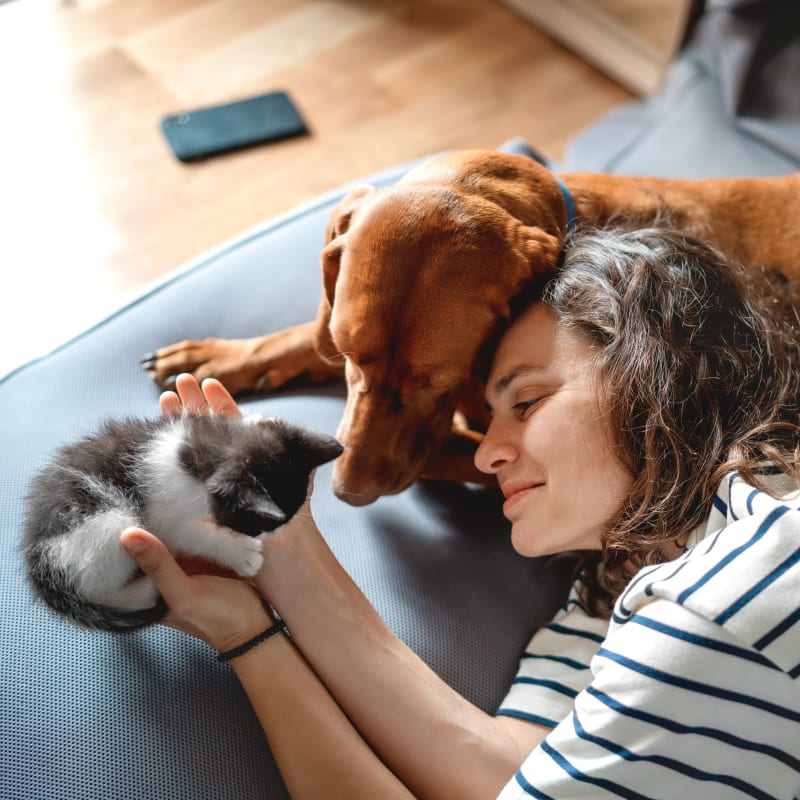 Our Hospital Personality
Ingersoll Veterinary Services has been delivering quality pet care for over 25 years. Our dedicated team adopts a collaborative approach to serving our patients while prioritizing the enhancement of the human-animal bond.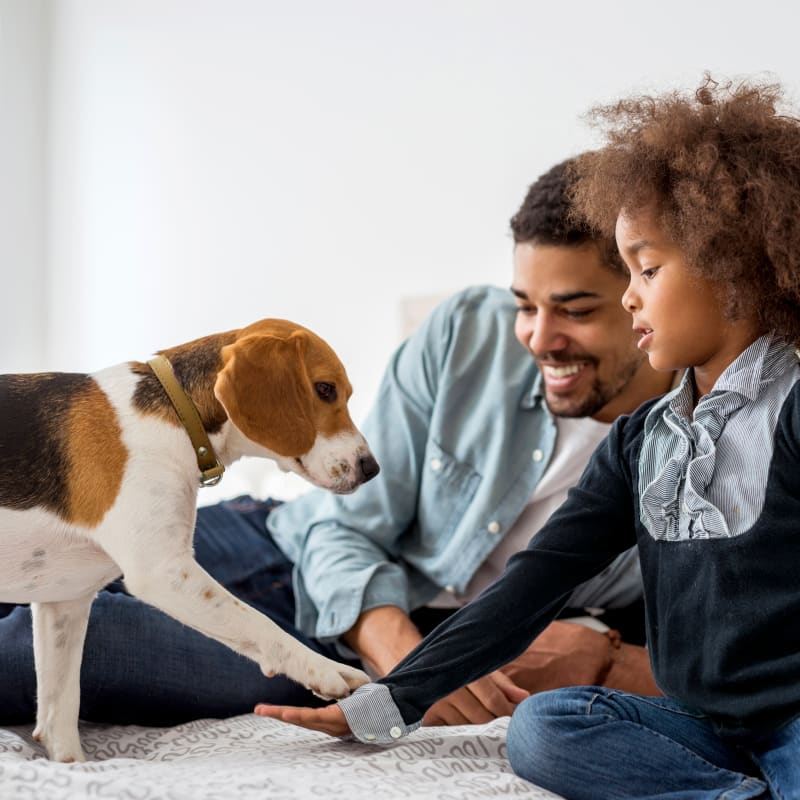 Hospital Features
Convenient Location 
Convenient Free Parking
Relaxed Environment 
Multi-Pet Appointments
Fear Free Environment
Cat Designated Rooms
Automated Appointment Reminders
Phone Call Appointment Reminders
Tour Our Clinic
Join us to explore our bright and welcoming facility, home to a range of veterinary-exclusive diets and a wide array of products. Take a virtual tour through our clinic photos and delve into details about our facility and dedicated patient care