Providing Quality Care For Over 25 Years

Expert Pet Care – With a Tender Touch

We believe every cat and dog in Ingersoll and the surrounding communities deserves the very best veterinary care, and we're here to make sure they get it.

Count on us to care for your pet!

Meeting Your Pet's Health Care Needs

Our team offers the core veterinary services your pet needs to stay healthy, from wellness exams and vaccinations to dental care, internal medicine, and nutritional counseling.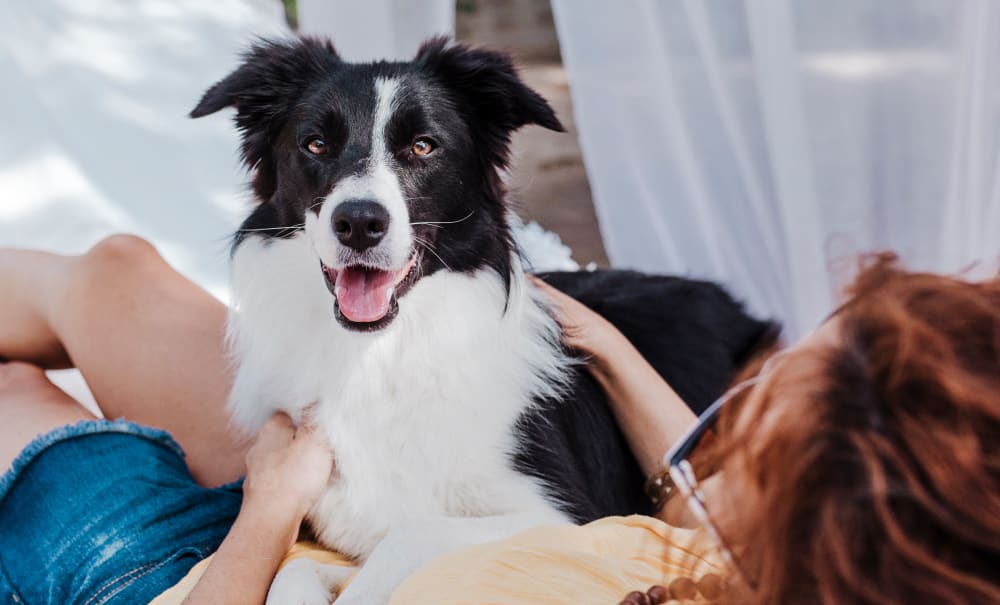 Regular wellness exams are critical to helping your cats and dogs maintain good long-term physical health and help prevent health issues from developing.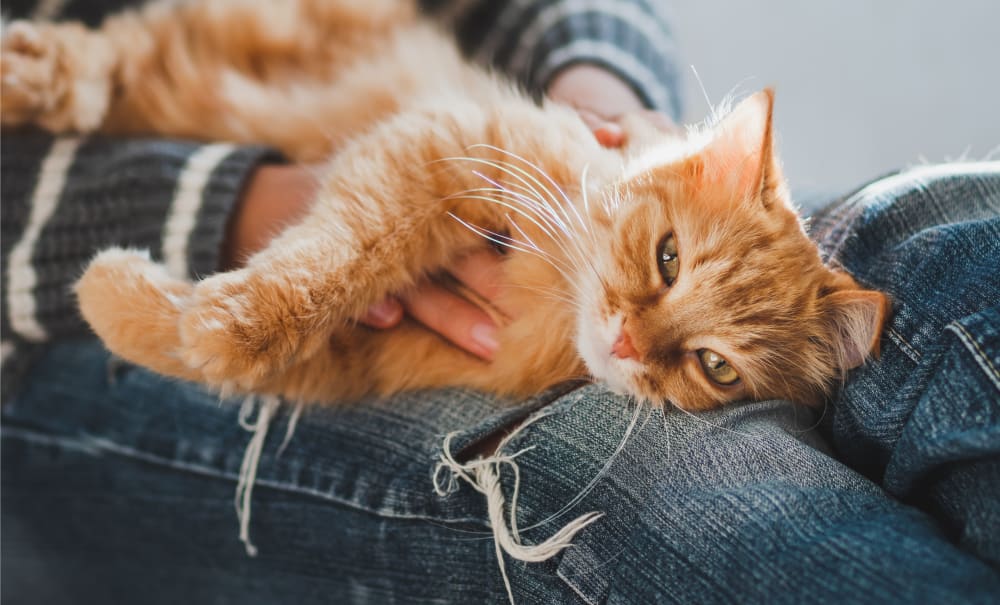 Our Veterinarians perform surgical procedures to help your cats and dogs stay healthy from puppy or kittenhood to their golden years.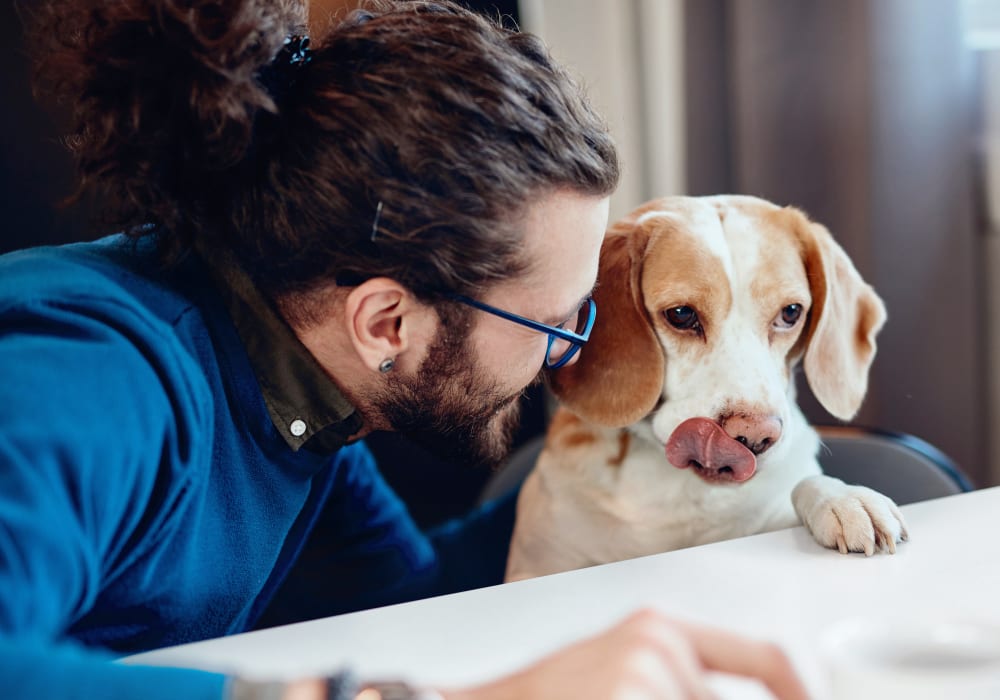 Welcome to
Ingersoll Veterinary Services
We are a full-service pet hospital that offers veterinary services for cats and dogs in Ingersoll, Woodstock, and the surrounding area.
We have diverse service offerings from wellness exams and surgery to preventive care, that can help meet your pet's health needs in one place.
We use a team-orientated approach to serve our patients and believe in enhancing the human-animal bond. We understand that your cats and dogs are essential members of the family and we appreciate the trust you place in us when you ask us to care for your pets.  
Whether it's your first time bringing your friend to see us, or you've been depending on our veterinary team for years, we will care for your animal as our own.
Rely on Us For Your Pet's Care
Ingersoll Veterinary Services offers quality pet care, a team-oriented approach, and focuses on enhancing the human-animal bond. The hospital has been a supporting member of the Ingersoll community and enjoys helping clients and their pets.
Quality, Integrity, Compassion & Service
Ingersoll Veterinary Services is a full-service veterinary hospital that offers core care services for cats and dogs. We have all the services you need for your furry friends under one roof.
Our Location & Operating Hours
Our clinic is situated in the heart of Ingersoll, allowing us to serve patients from Ingersoll, Woodstock, and the surrounding area.
Hours of Operation
Monday:

08:30 am - 05:30 pm

Tuesday:

08:30 am - 05:30 pm

Wednesday:

08:53 am - 05:30 pm

Thursday:

08:30 am - 05:30 pm

Friday:

08:30 am - 05:30 pm

Saturday:

Closed

Sunday:

Closed
Location
56 King St W,
Ingersoll,
ON
N5C 2J4
CA
Phone Number
New Patients Welcome
Ingersoll Veterinary Services is accepting new patients! Our experienced veterinarians are passionate about the health of your companion animals. Get in touch today to book your furry friend's first appointment.