In-House Diagnostic Testing for Cats & Dogs
Ingersoll Veterinary Services has an in-house lab that helps us pinpoint the precise cause of your cat and dog's symptoms so that we can provide a diagnosis as quickly as possible.
Our trained veterinary technicians perform various diagnostic testing such as blood work, radiology, ultrasound, and urinalysis.
With our diagnostic imaging capabilities, we can efficiently produce accurate information about your pet's condition and provide treatment options.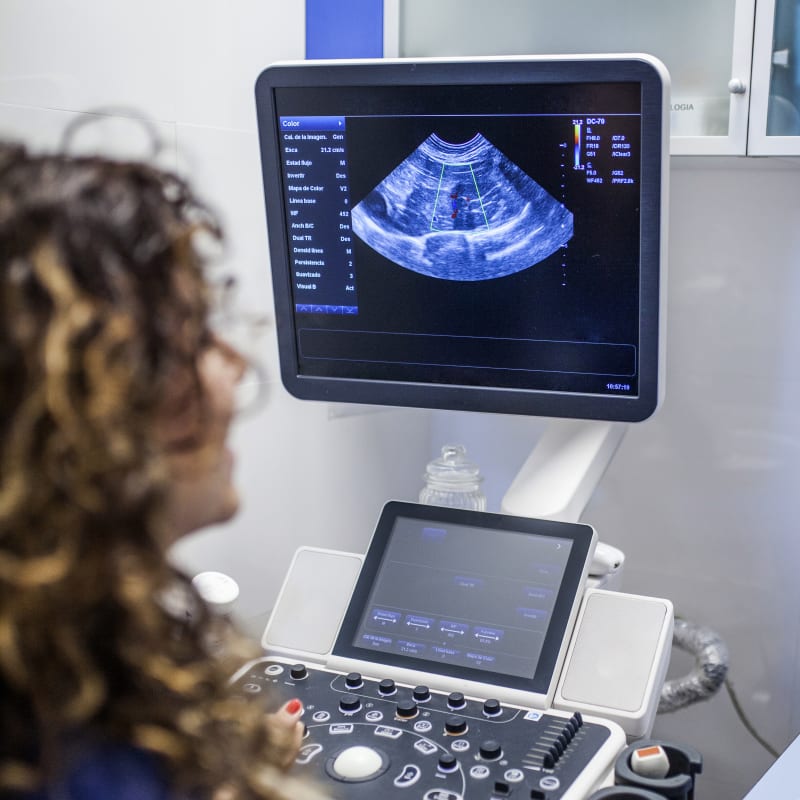 On-Site Veterinary Pharmacy 
Once we diagnose your dog or cat's condition, your veterinarian can prescribe and supply the medications to help resolve or manage their issue.
When it's time to renew your furry friend's prescription, let us know 24 hours prior and we will prepare your pets medication and notify you when it is ready.
You also have the option to choose our prescription refill service, enabling you to conveniently request a refill.
Pet Health Supplies
We are committed to providing pet parents with the best diet and healthcare products to treat their friend's medical issues and maintain their good health.
Our animal hospital offers a variety of food choices with prescription diets, parasite prevention products, medications, and more, allowing our team to provide you with the products your furry friend needs while in our care.
Explore our online store to discover an array of tools, supplies, and treats essential for the well-being of your pets.