Diagnosing & Treating Internal Conditions in Cats & Dogs
Veterinary internal medicine involves diagnosing and treating diseases and conditions of your pet's internal systems, such as their lungs, heart, or immune system. 
Our veterinarians bring extensive experience in diagnosing and treating challenging cases, from disorders of the brain and nervous system to lung disease and tumours. 
We work with patients who have a variety of diseases or disorders and offer treatment options for those who do not respond well to standard procedures.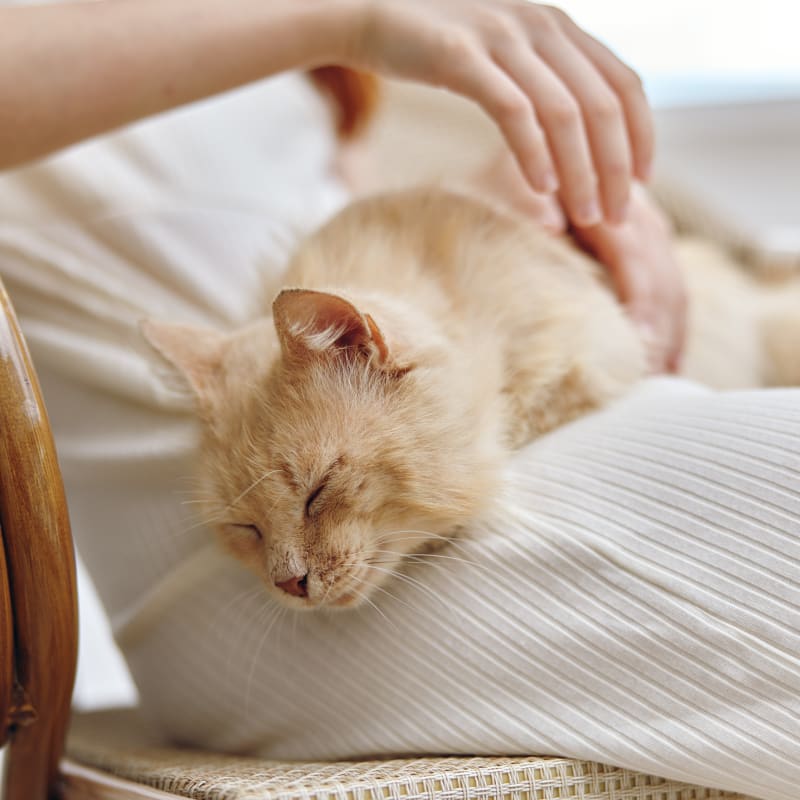 Types of Internal Conditions in Pets
If your cat and dog is exhibiting symptoms of an internal condition, your veterinarian will perform a thorough physical exam to diagnose the problem and develop a treatment plan tailored to their specific needs.
Common veterinary internal ailments are:
Cancer Diagnosis & Care
Unfortunately, cancer is a common condition in pets. Many cancers in dogs and cats, if detected early, can be treated with a combination of surgeries and therapies to help extend your cat and dog's quality of life.
Following a cancer diagnosis, we will take the time to explain your furry friend's condition, discuss additional diagnostic testing if appropriate and provide you with treatment options.
Our veterinarians are dedicated to providing your cat and dog with the care they need and providing support for the families that love them. 
In-House Lab & Diagnostics
Targeted testing, imaging and other diagnostic procedures play a key role in providing pet owners with an accurate diagnosis of their dog or cat's condition. 
Our in-house veterinary lab is outfitted with a variety of diagnostic imaging technologies and other equipment, allowing our team to quickly diagnose your pet's condition so that treatment can begin.