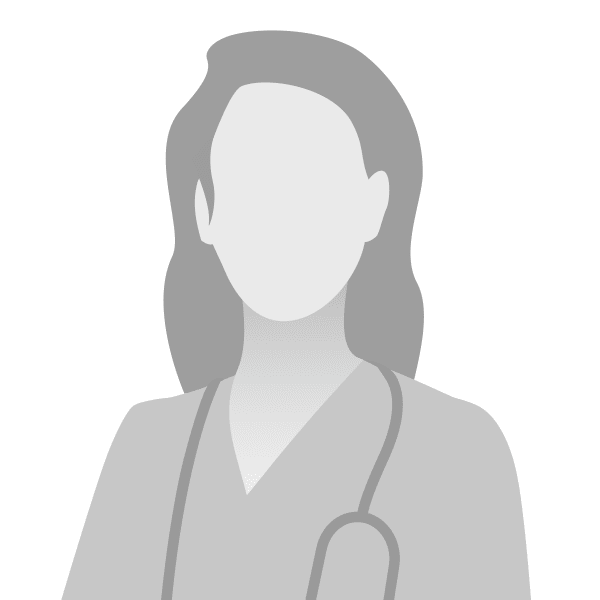 Dr. Lydia Prystayko
Dr. Lydia Prystayko is a graduate of the Ontario Veterinary College in Guelph, ON. She and her late husband purchased Ingersoll Veterinary Services in September of 1990.
Dr. Prystayko enjoys the everyday challenges of keeping small happy and healthy. Her favorite dog and cat breeds to work with in particular are Bernese Mountain Dogs and orange tabby cats, though her education enables her to effectively treat many breeds of pets with compassion and care.
In recent years, she has taken an interest in non-traditional veterinary healing methods. Dr. Prystayko has taken courses on animal physical rehabilitation and animal acupuncture and received certification from the American Veterinary Chiropractic Association in Veterinary Spinal Manipulation (animal chiropractic).
Dr. Prystayko now lives with her 2 beloved cats and a pug named Frankie. In her time outside the clinic, she enjoys bicycle riding, kayaking, and hiking with Frankie.